Vessels
Our three ASV models combine best-in-class hardware, software, and artificial intelligence to accomplish the nation's most critical maritime missions.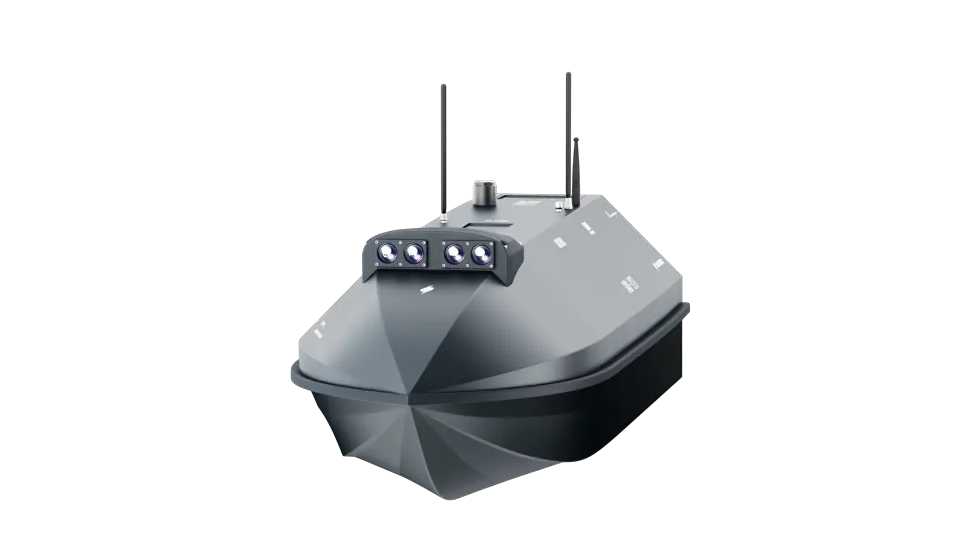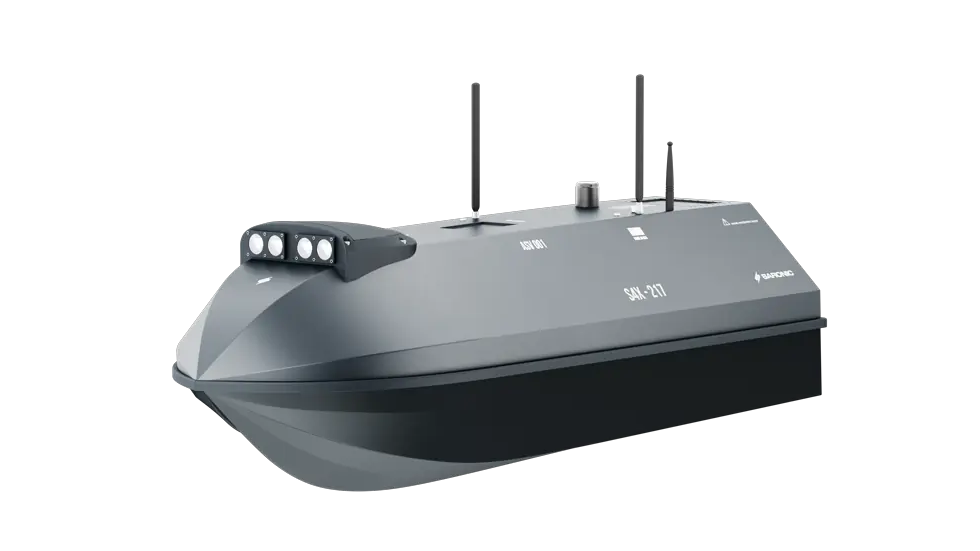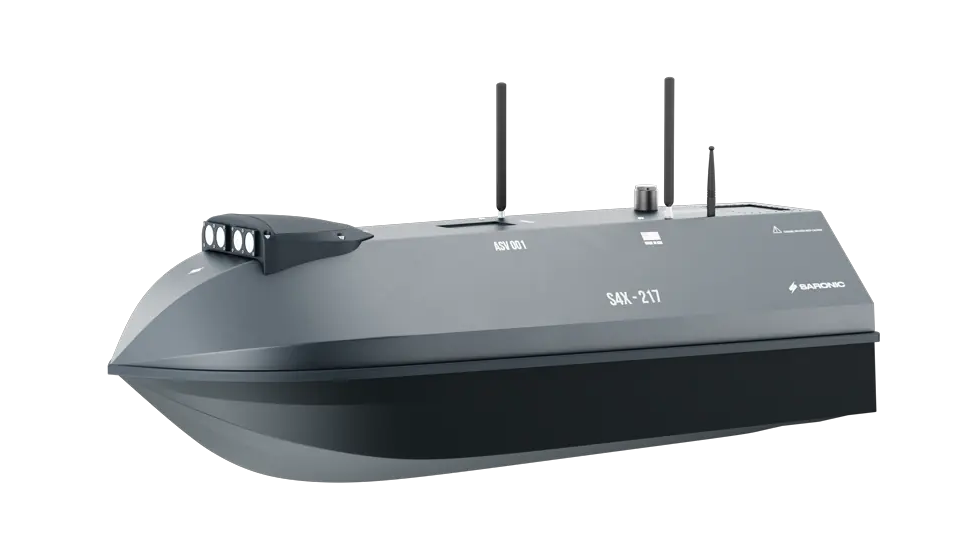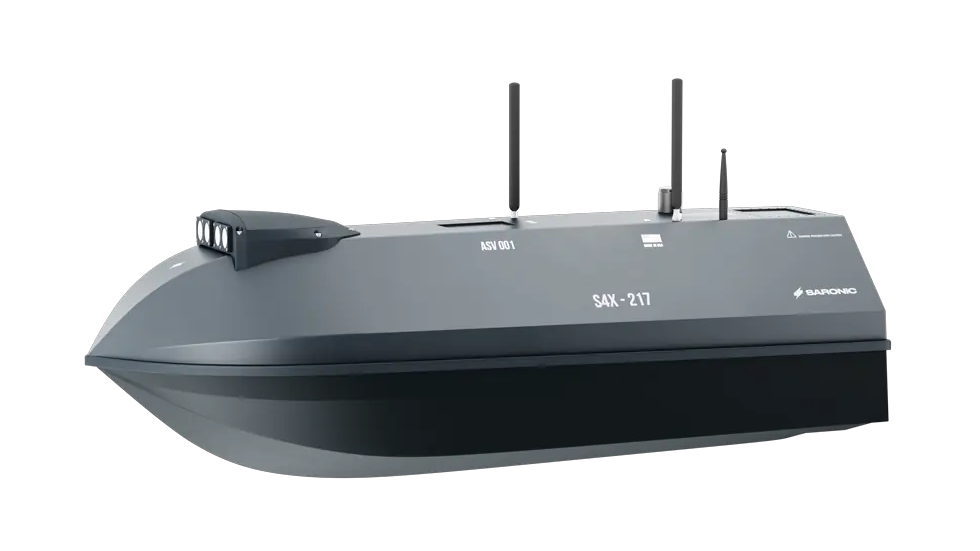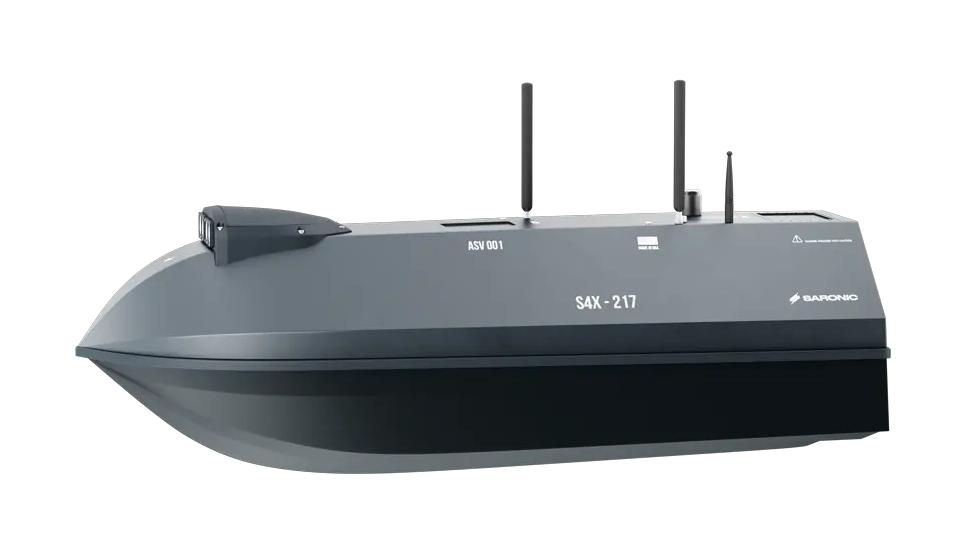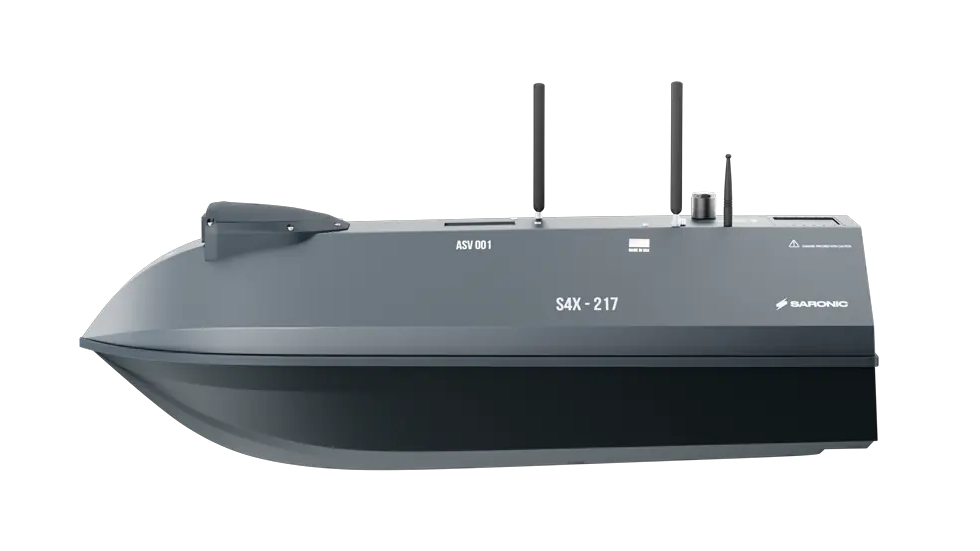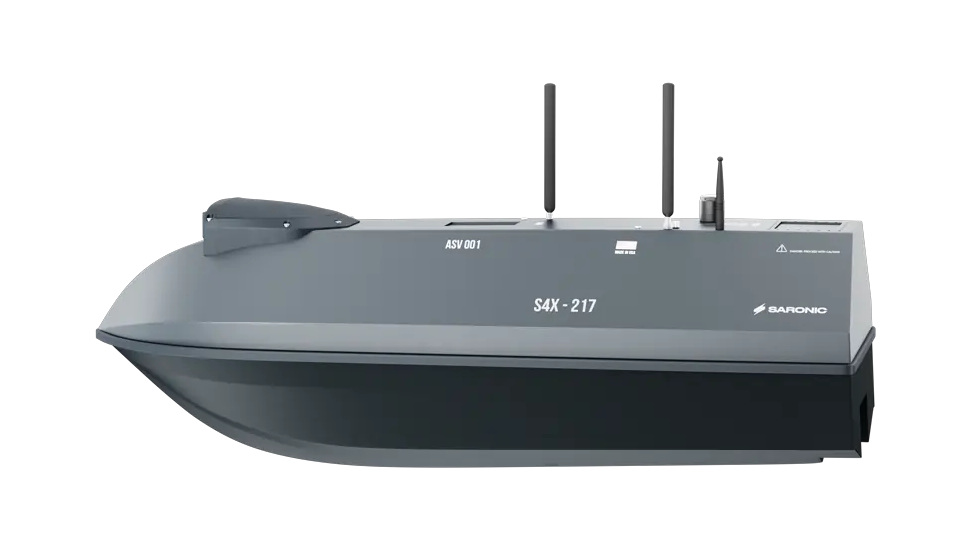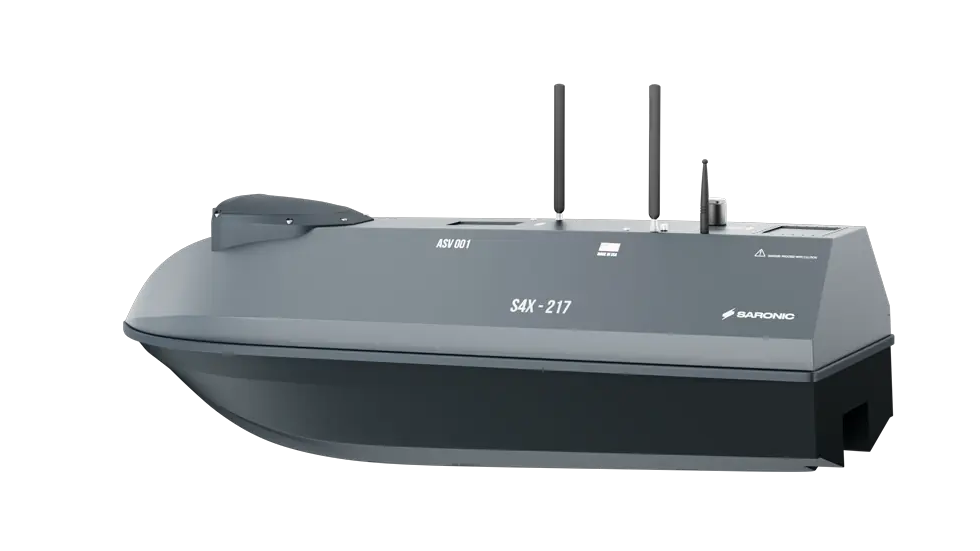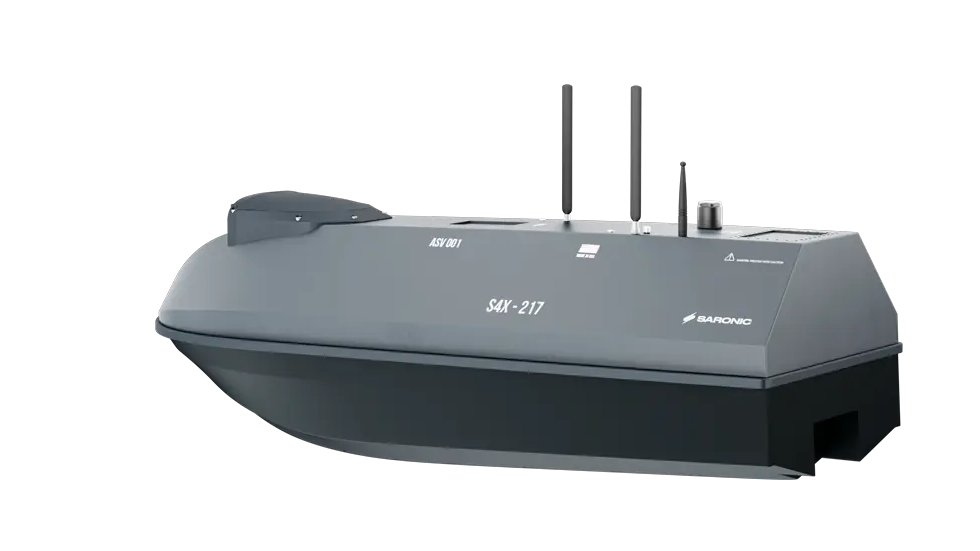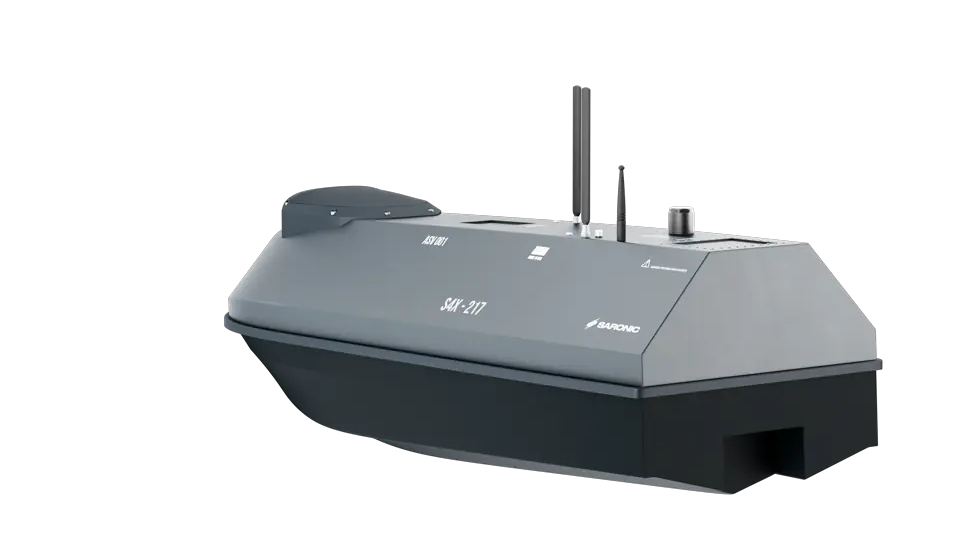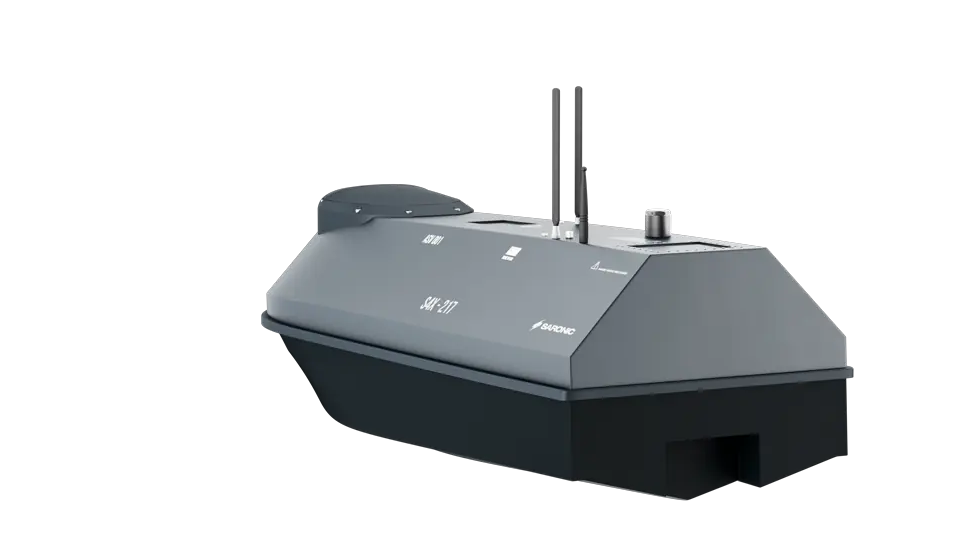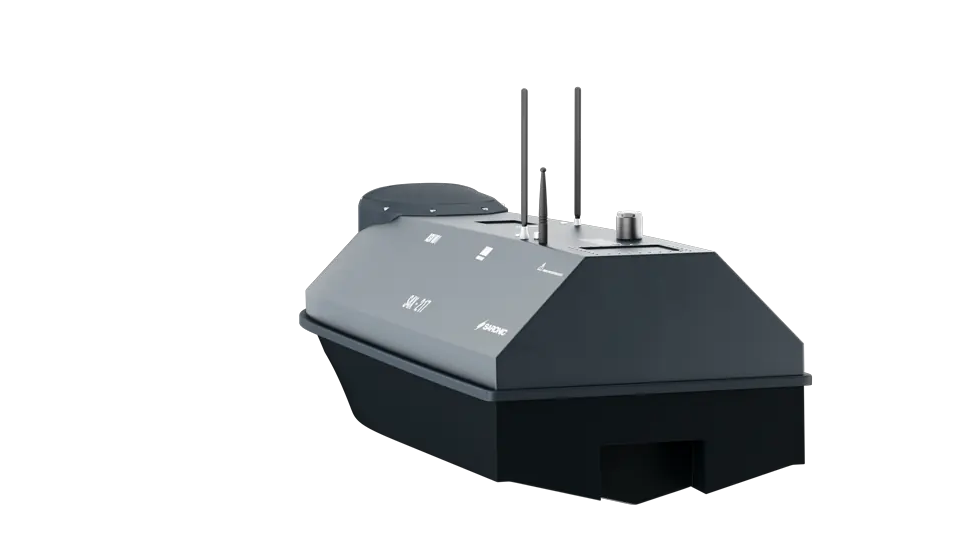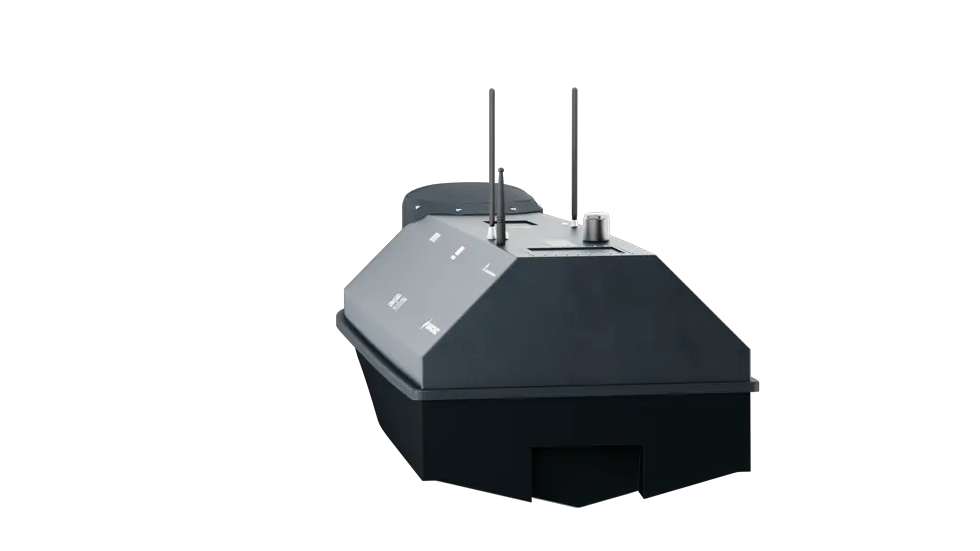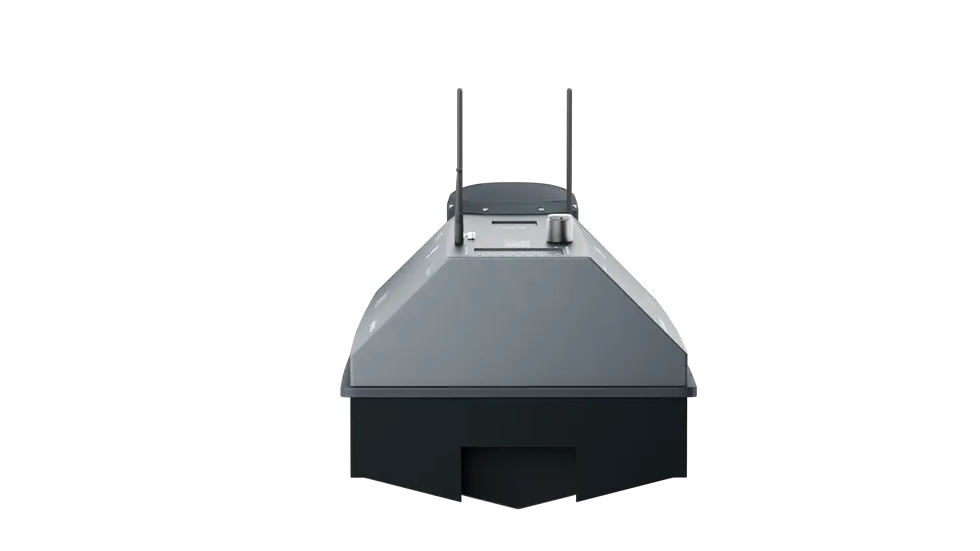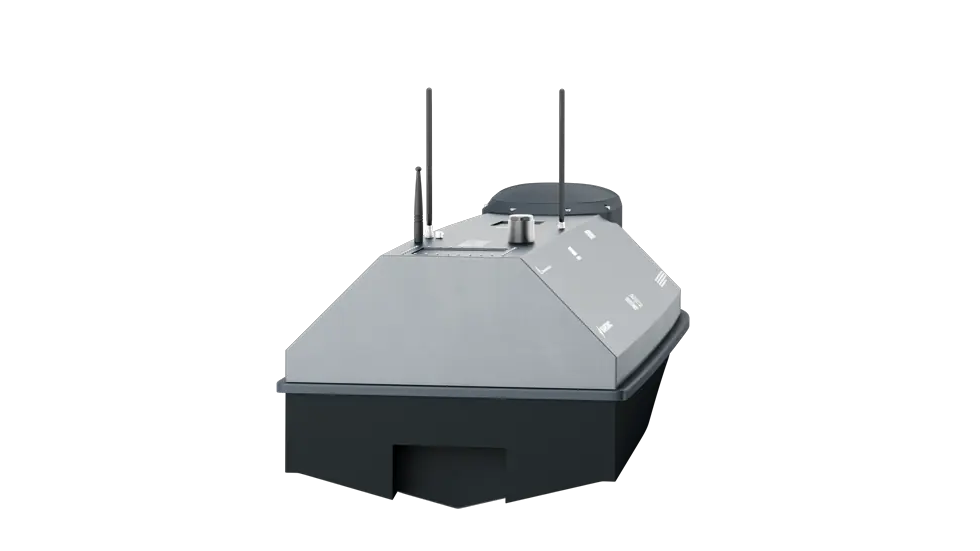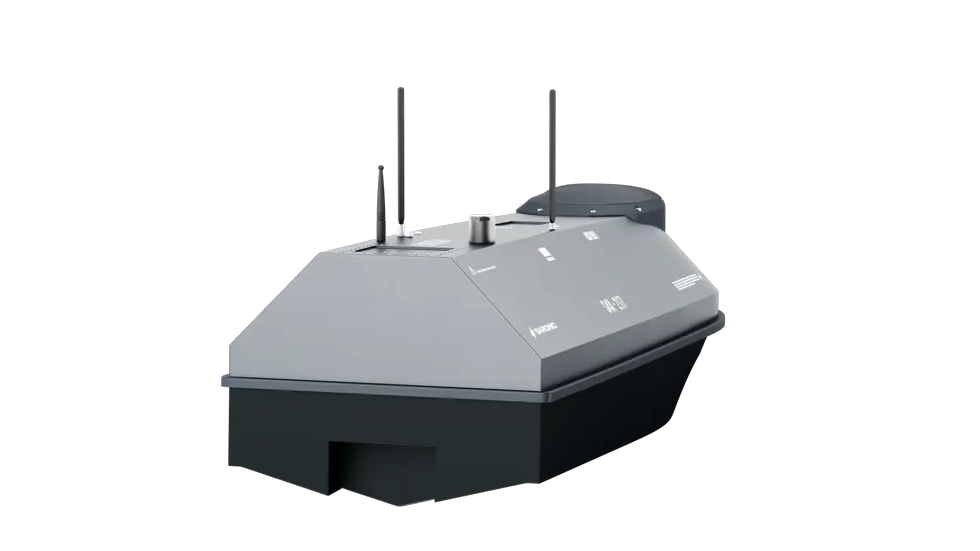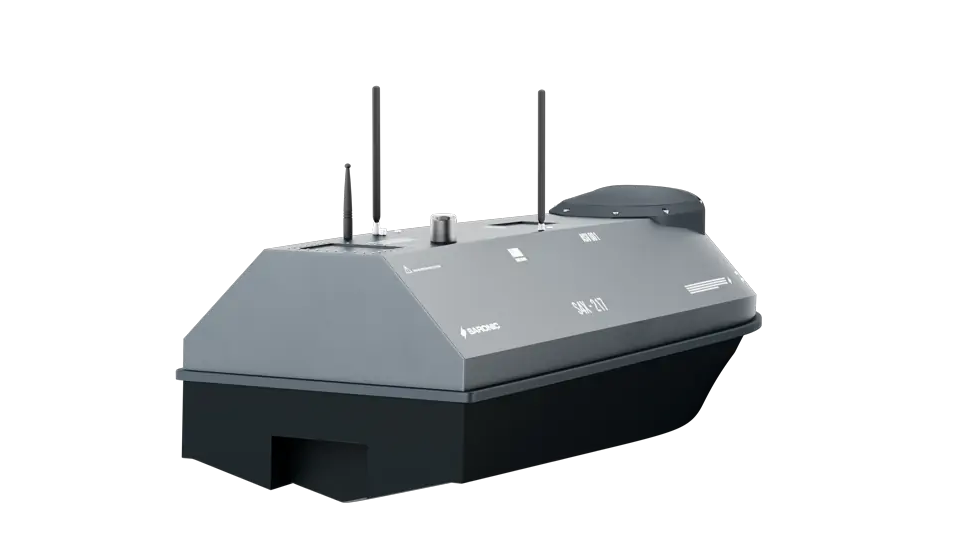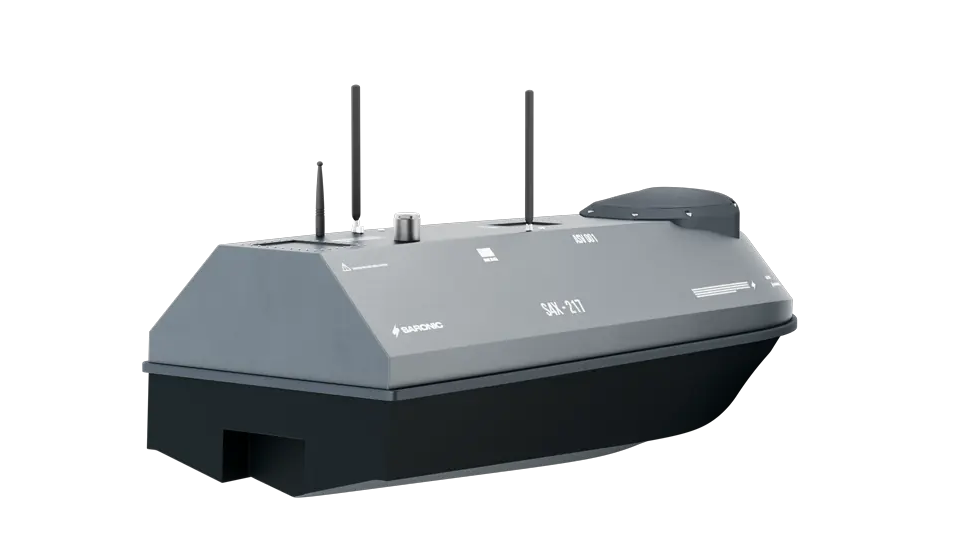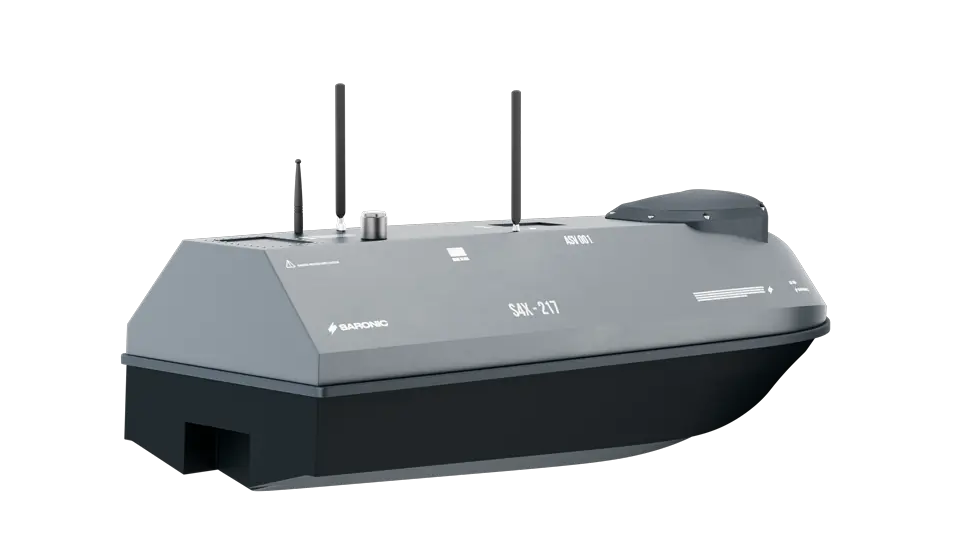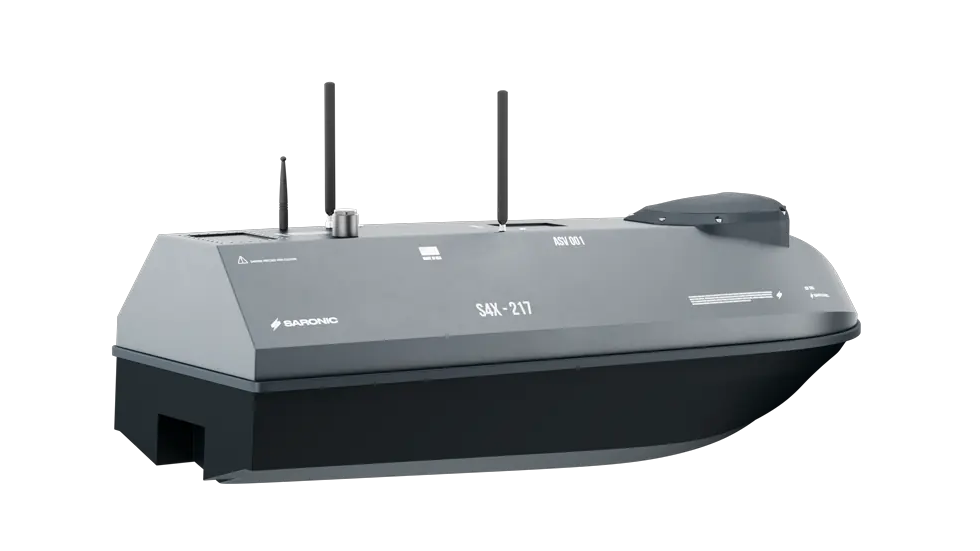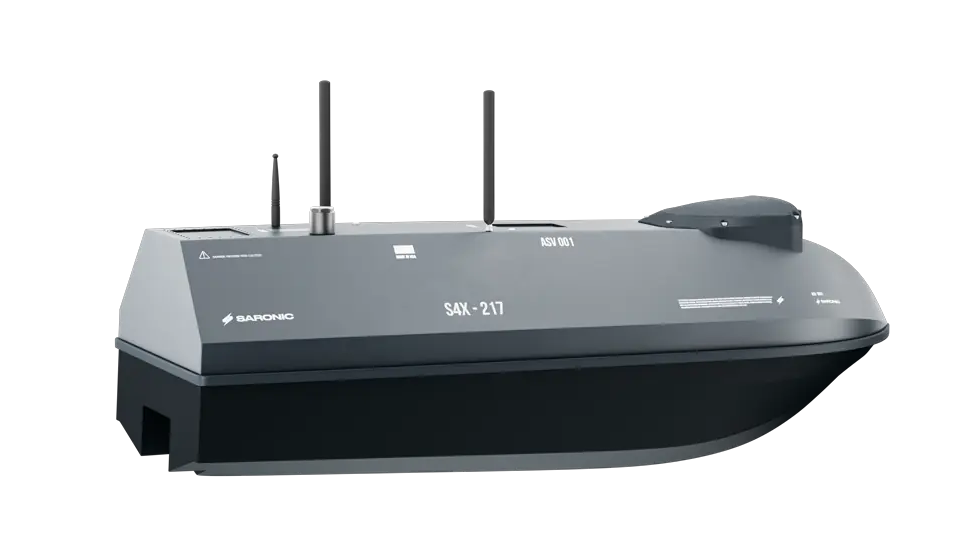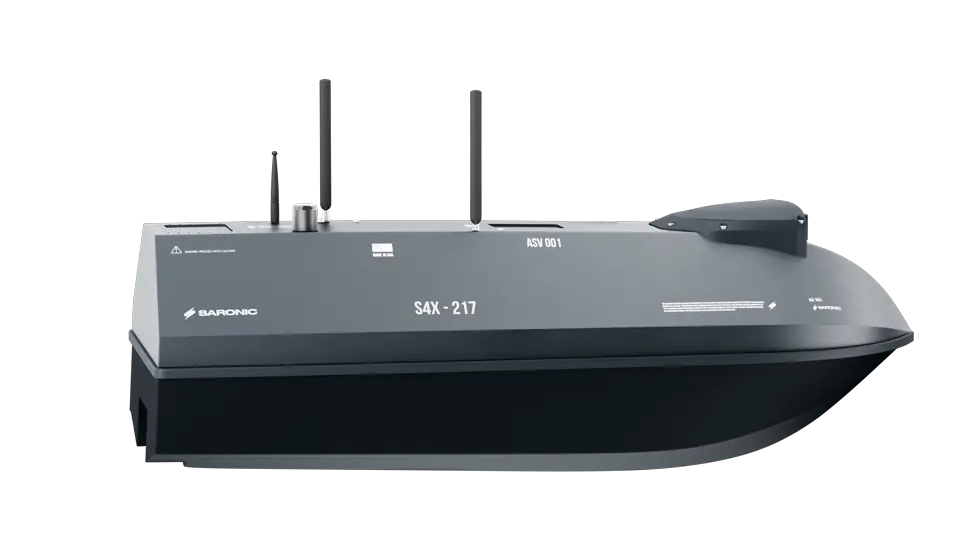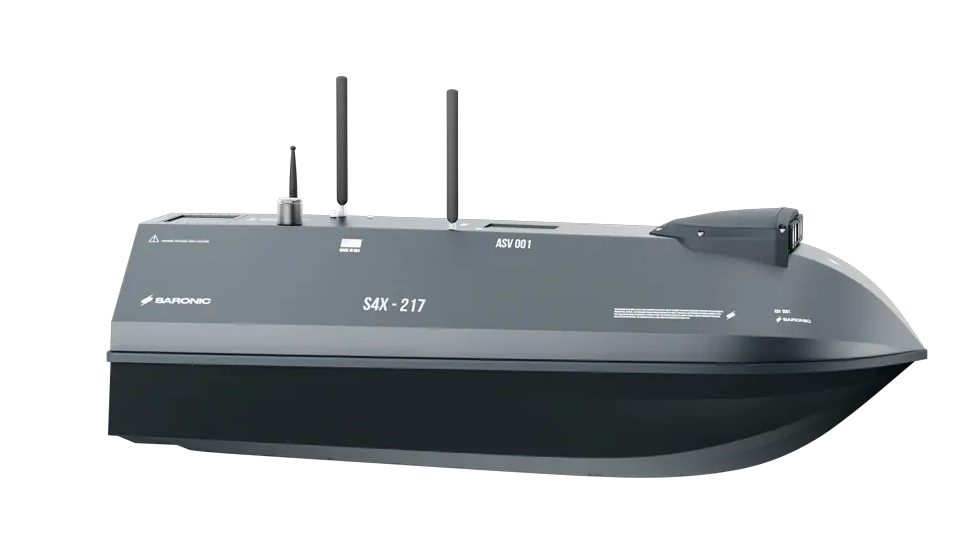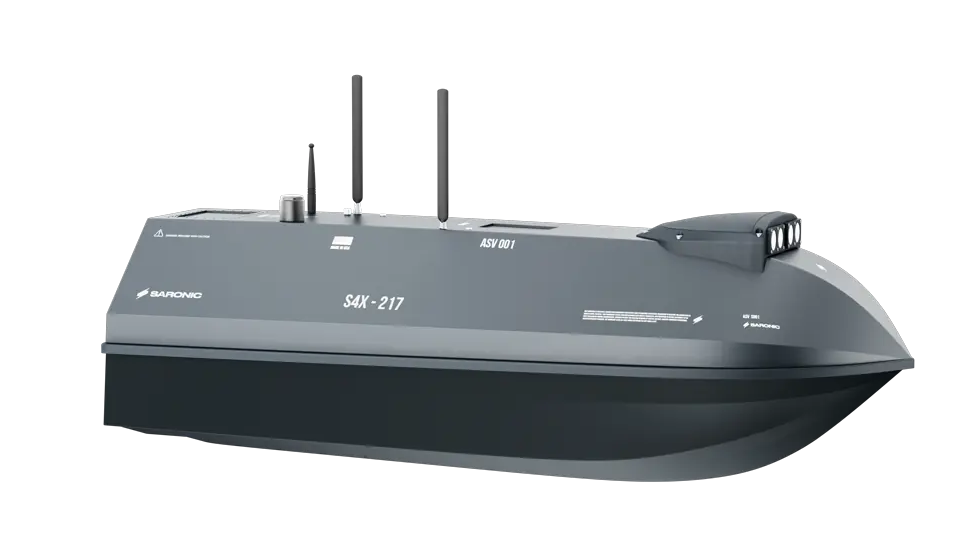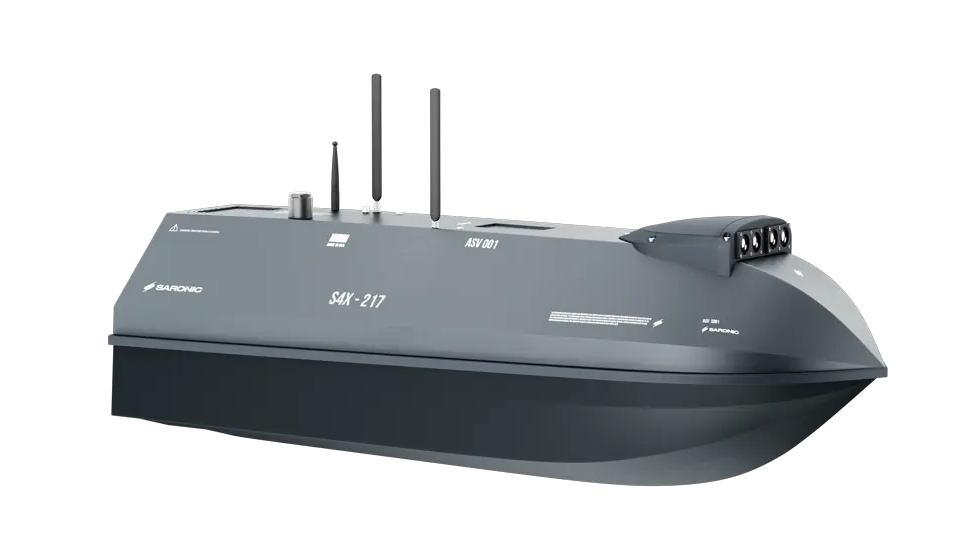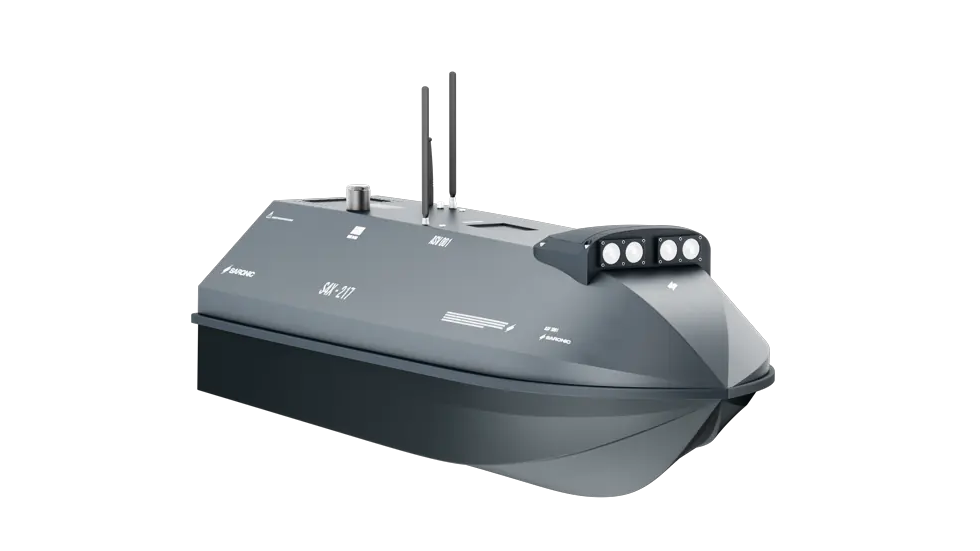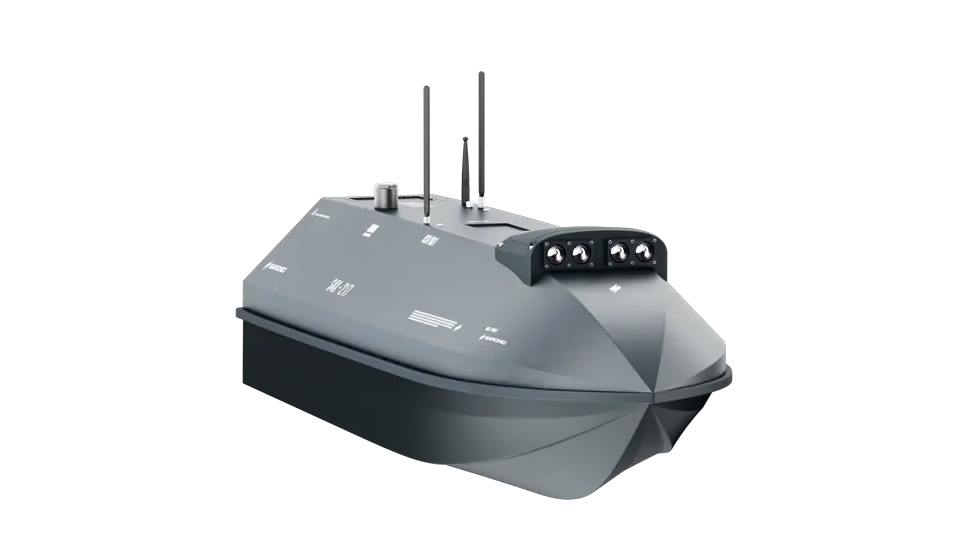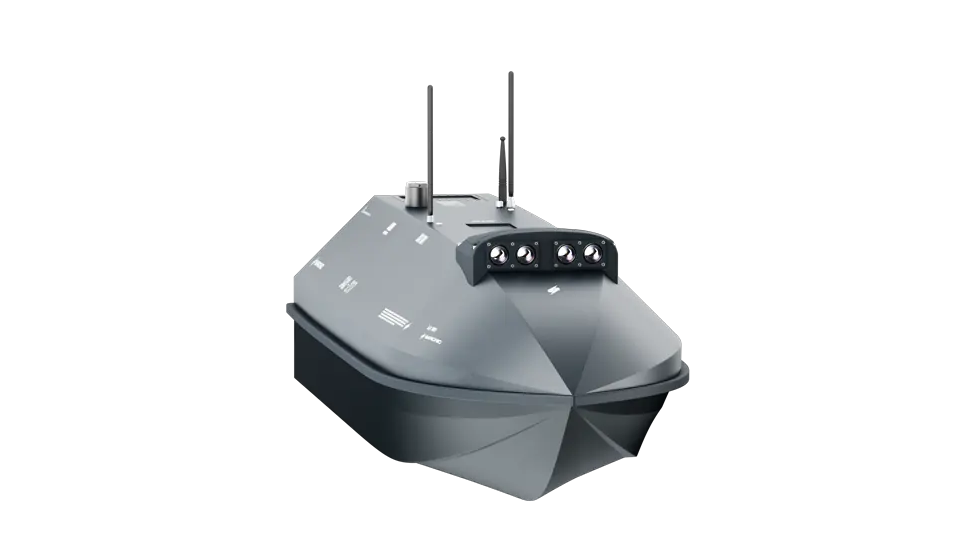 Spyglass
Spyglass is a 6' vessel equipped with advanced sensors and a configurable payload bay to enhance domain awareness and deliver diverse effects in contested waters. It is designed for tactical deployment, alone or in collaborative swarms, via at-sea launch and recovery from expeditionary craft.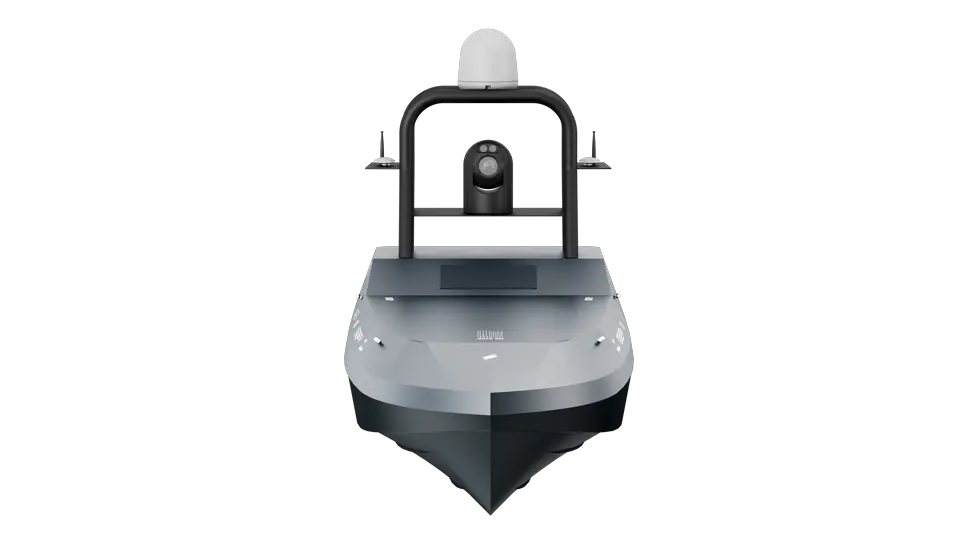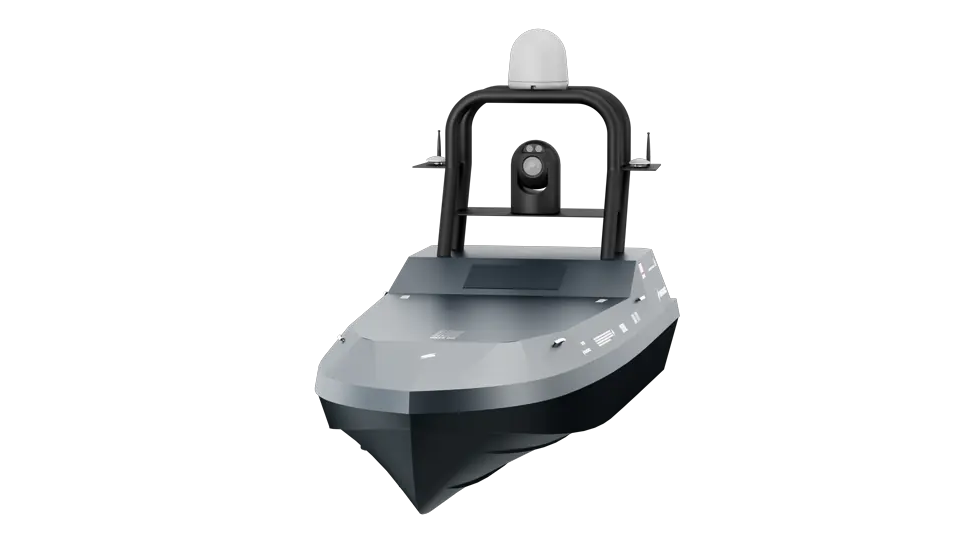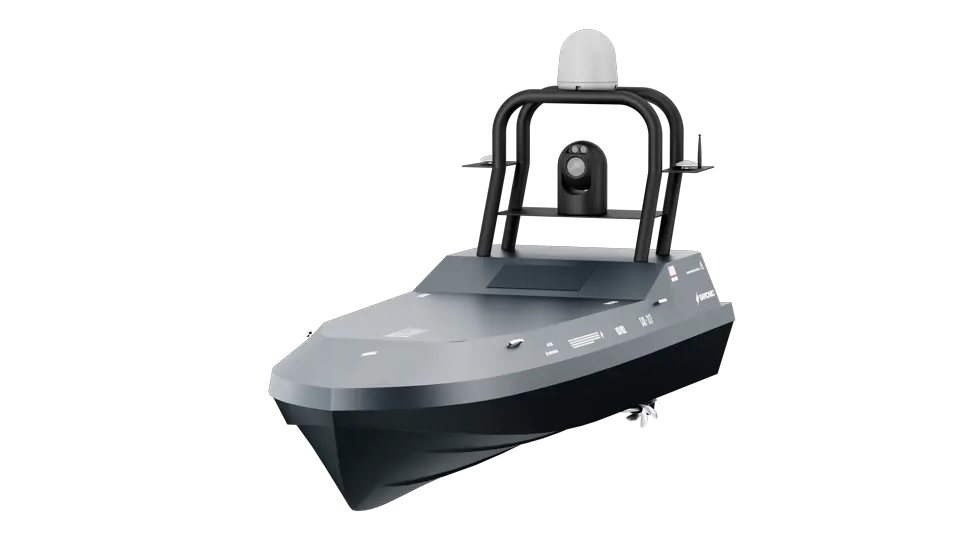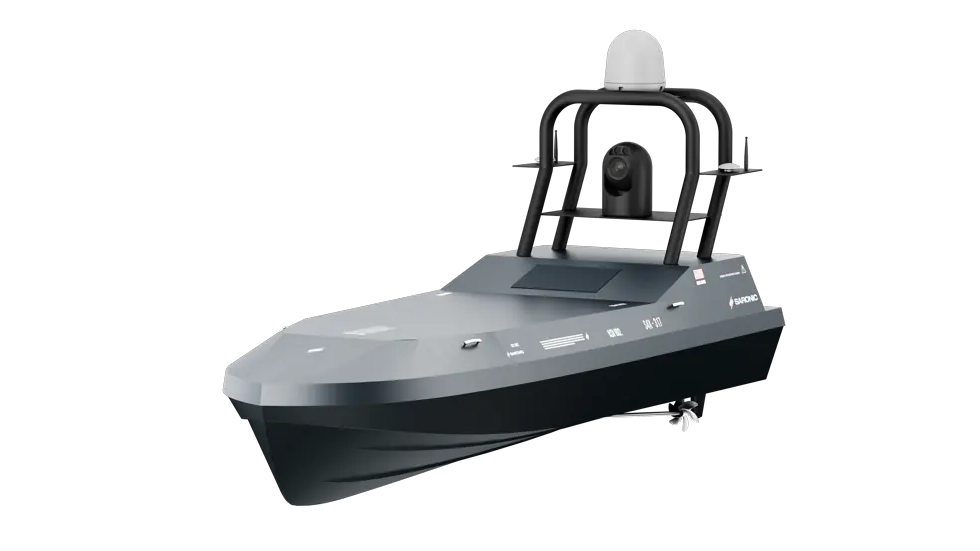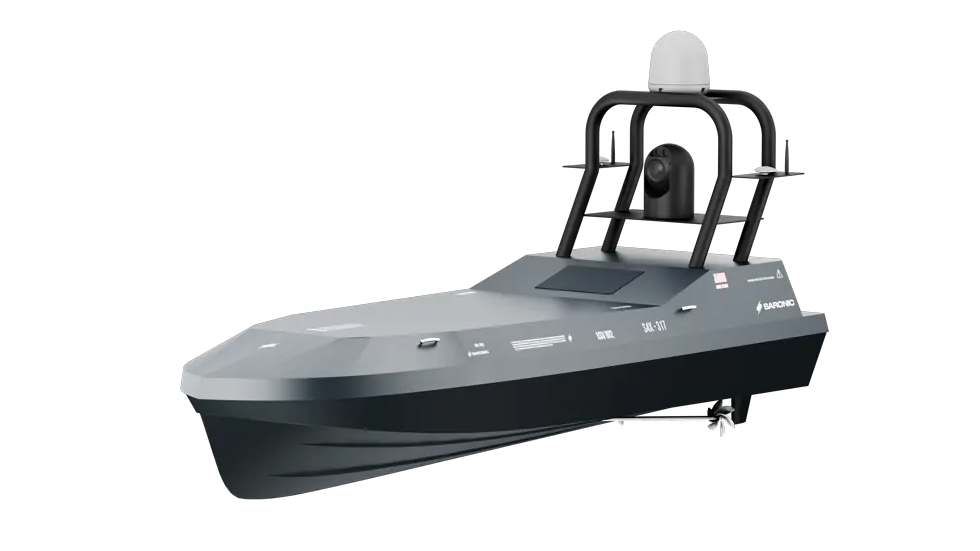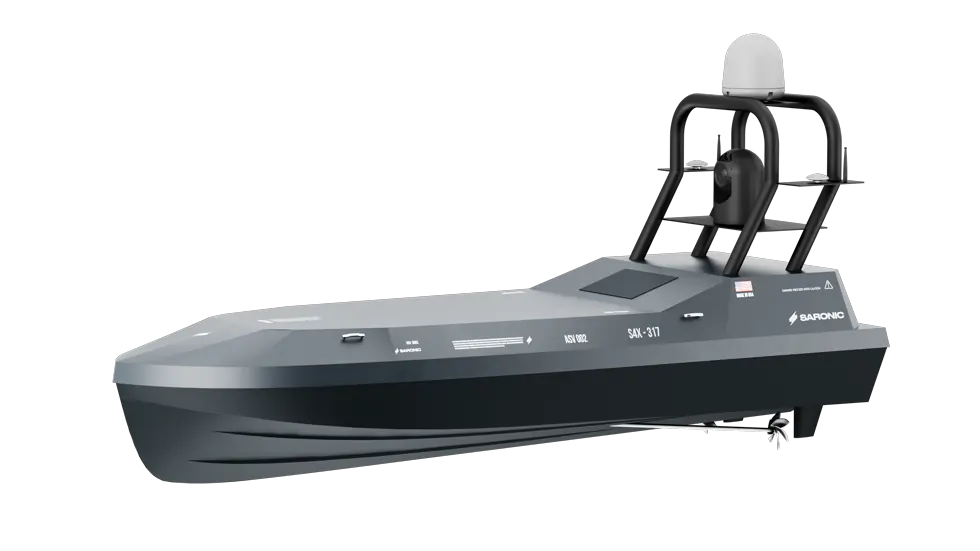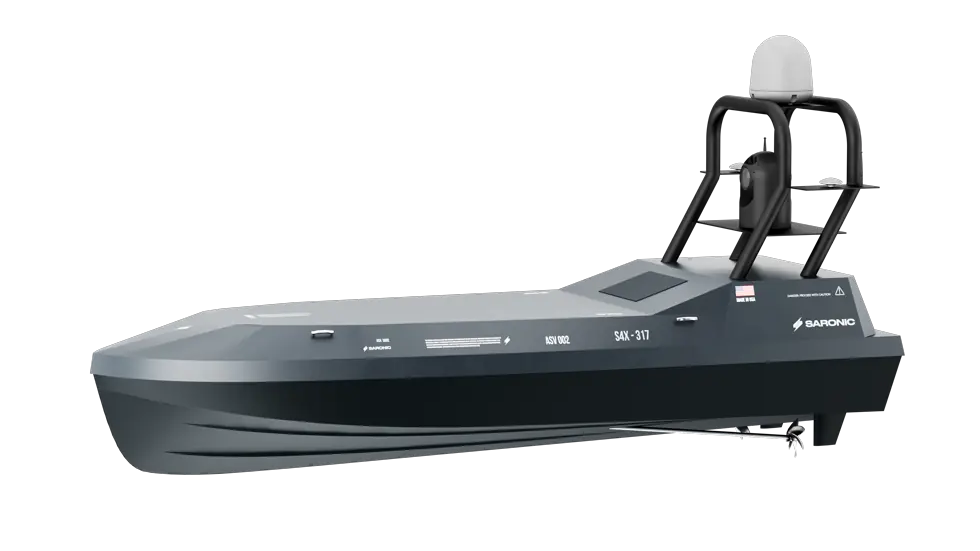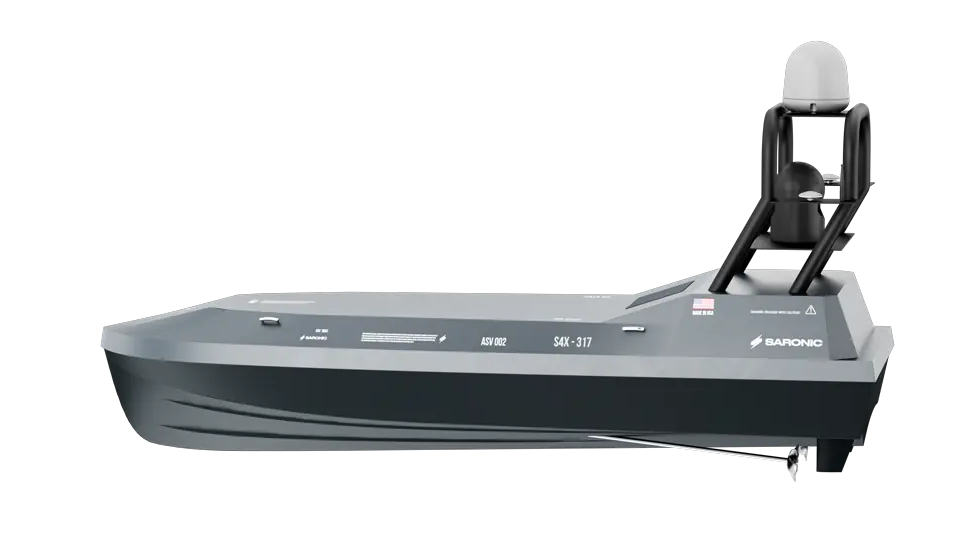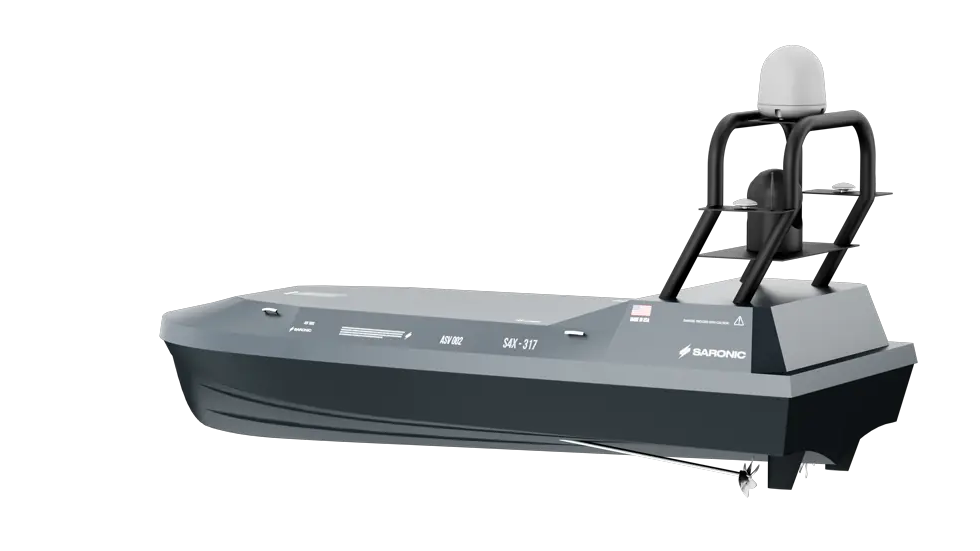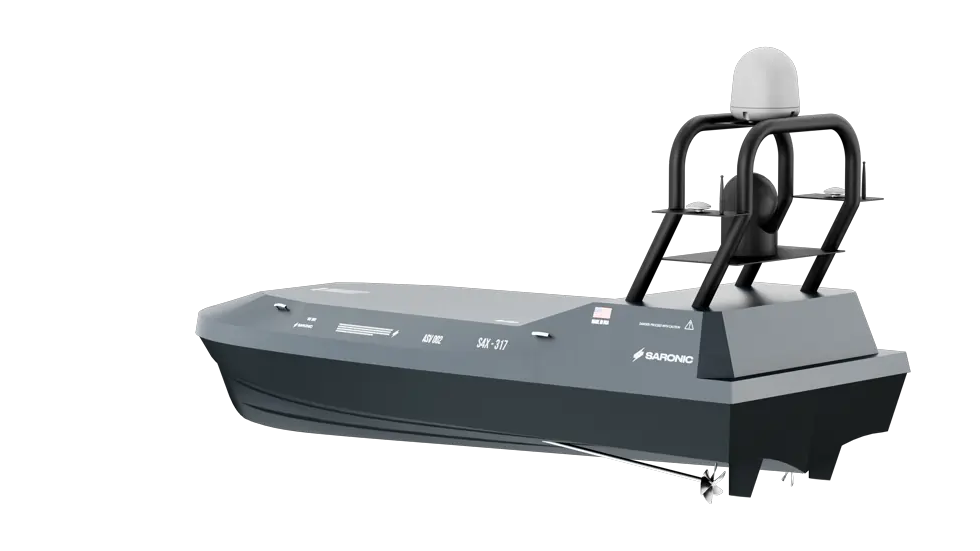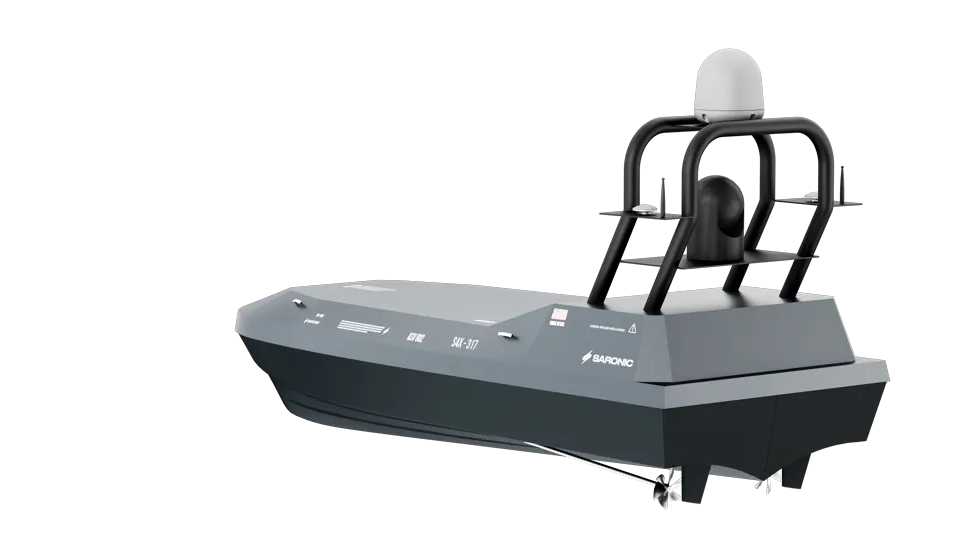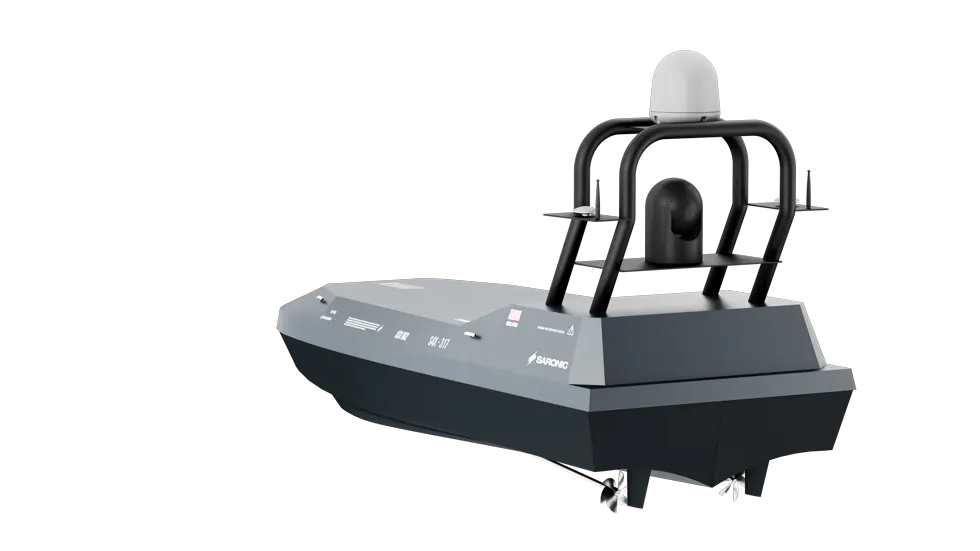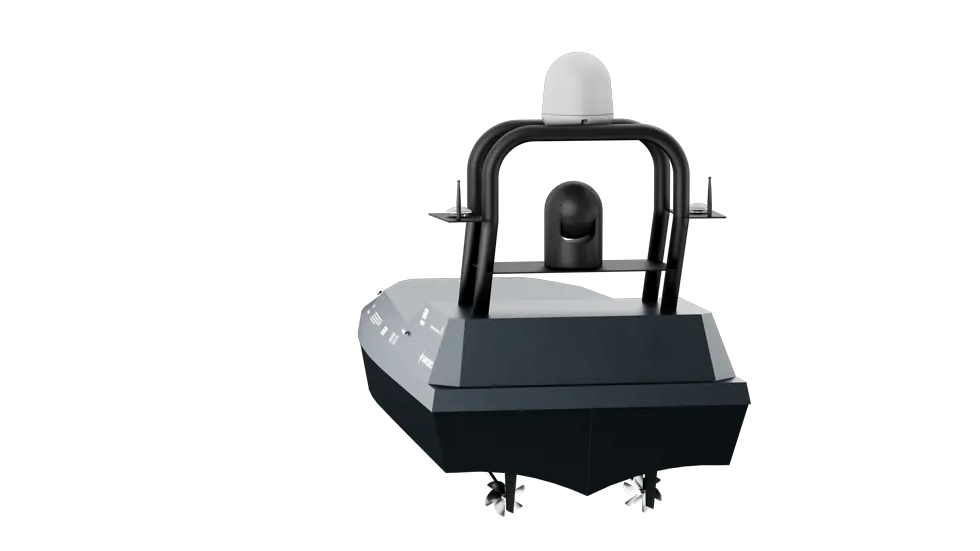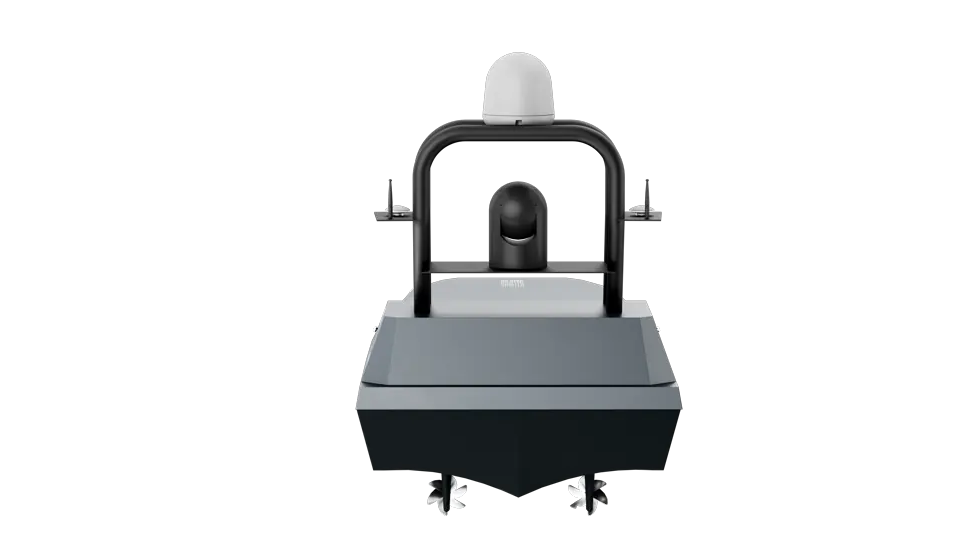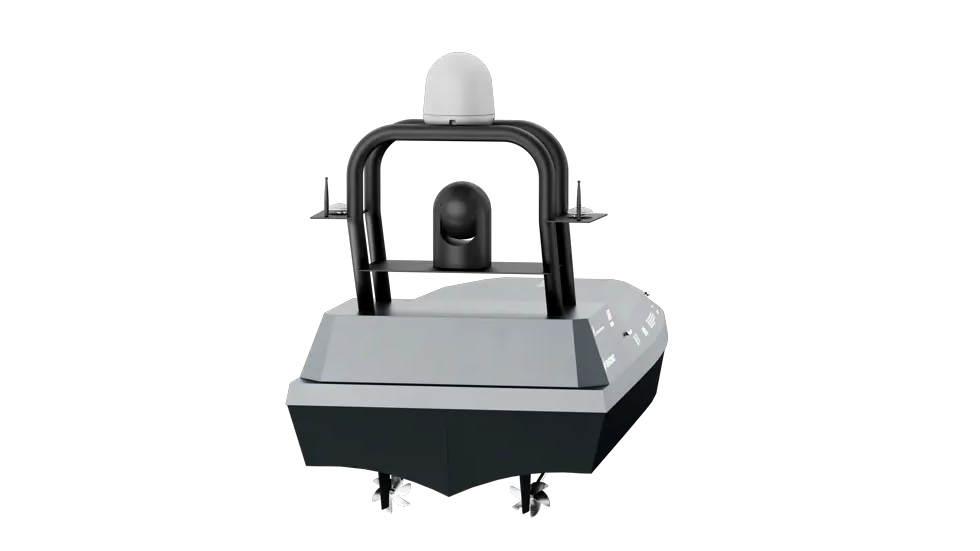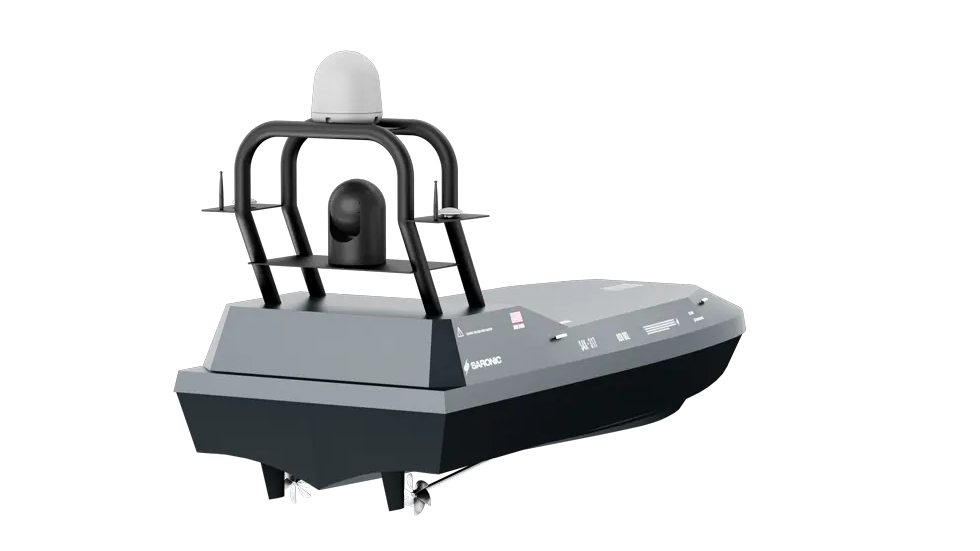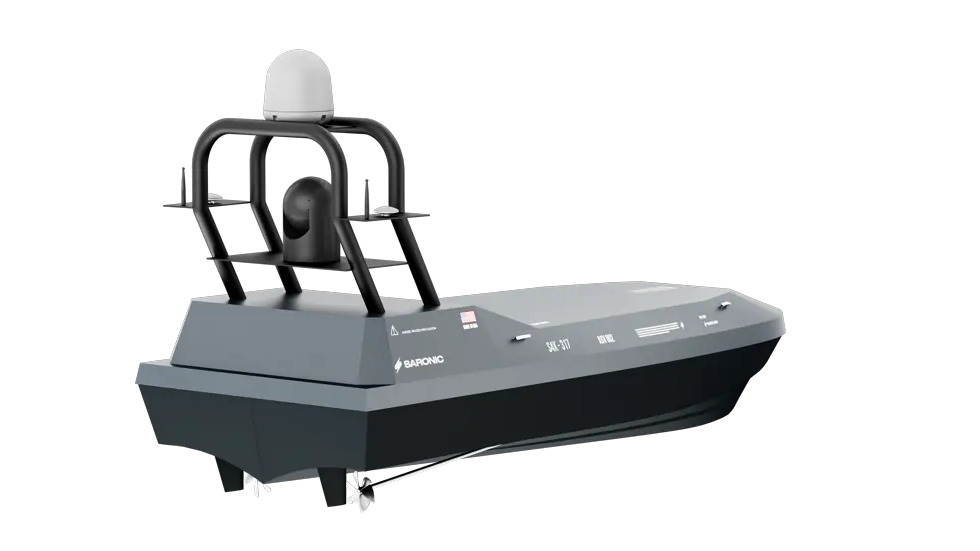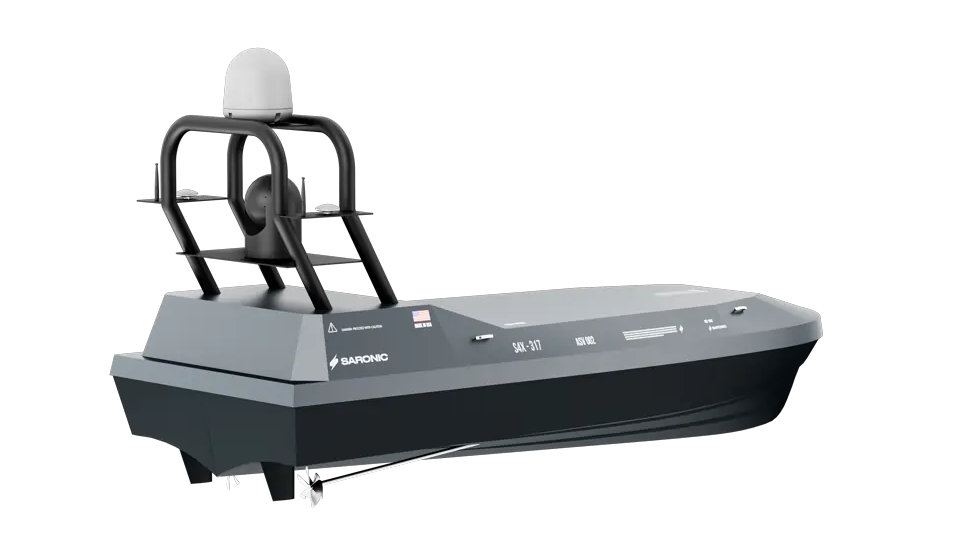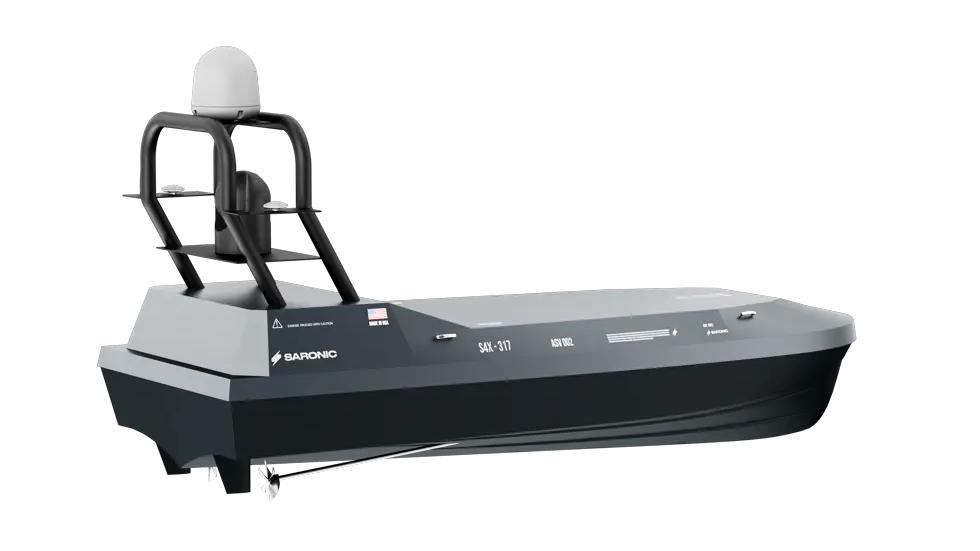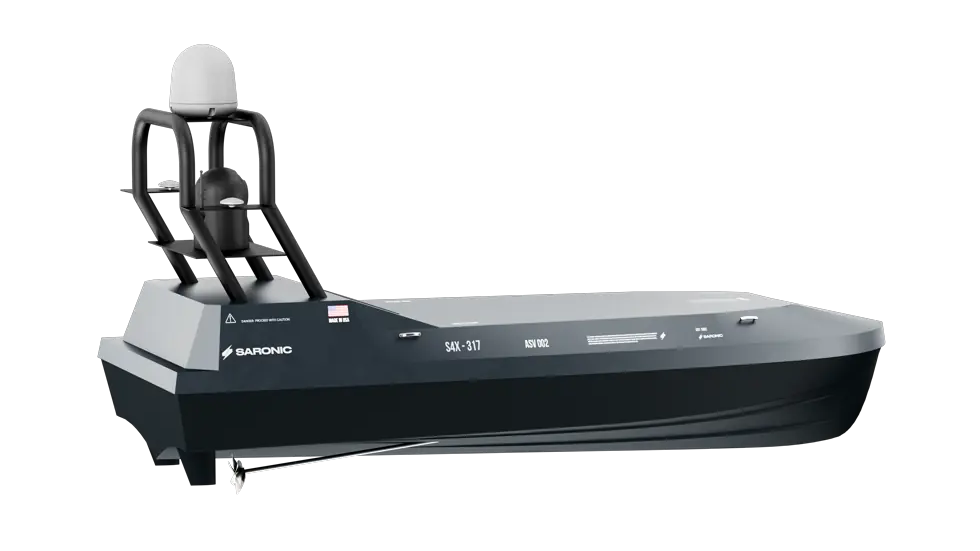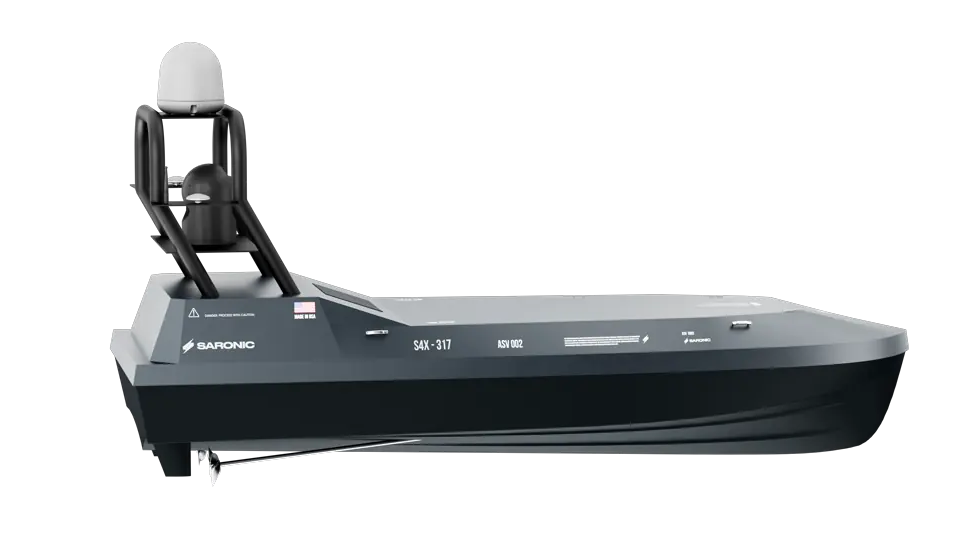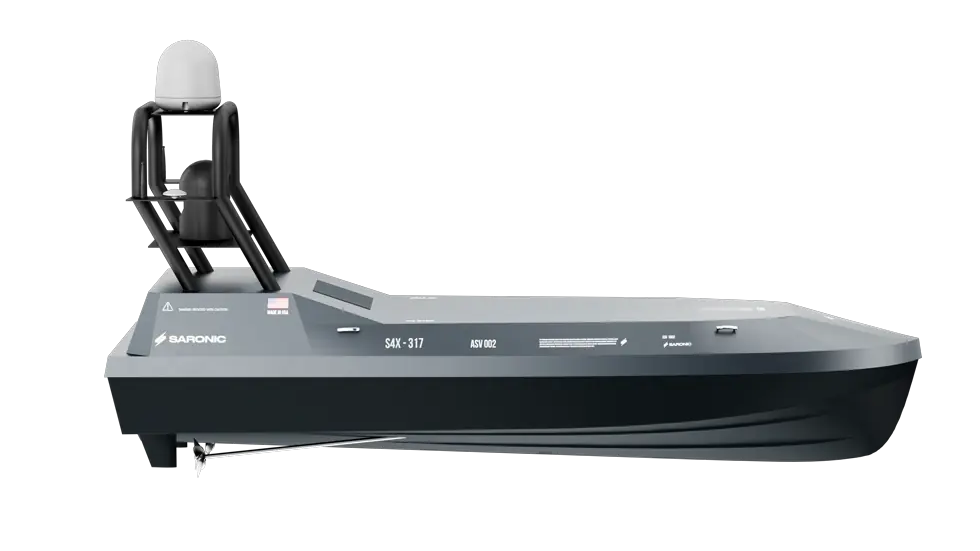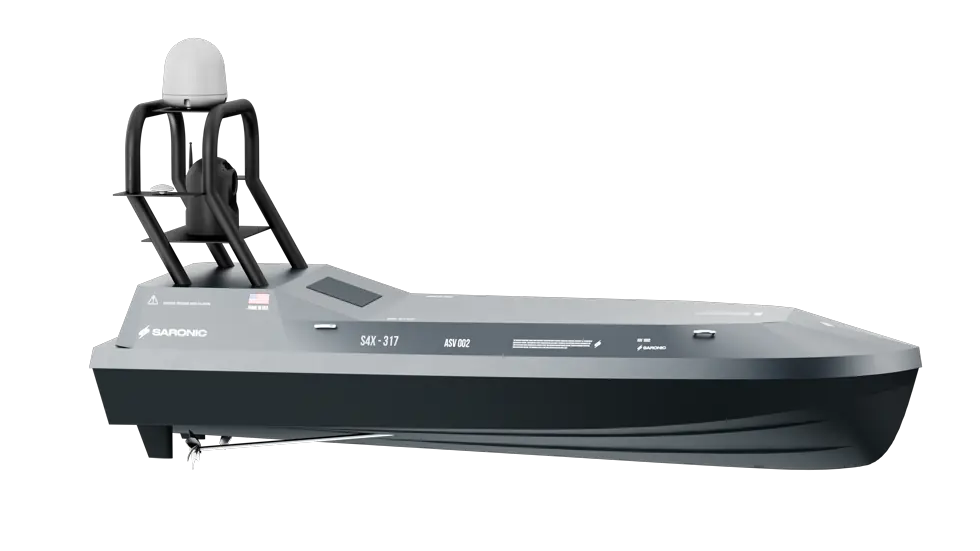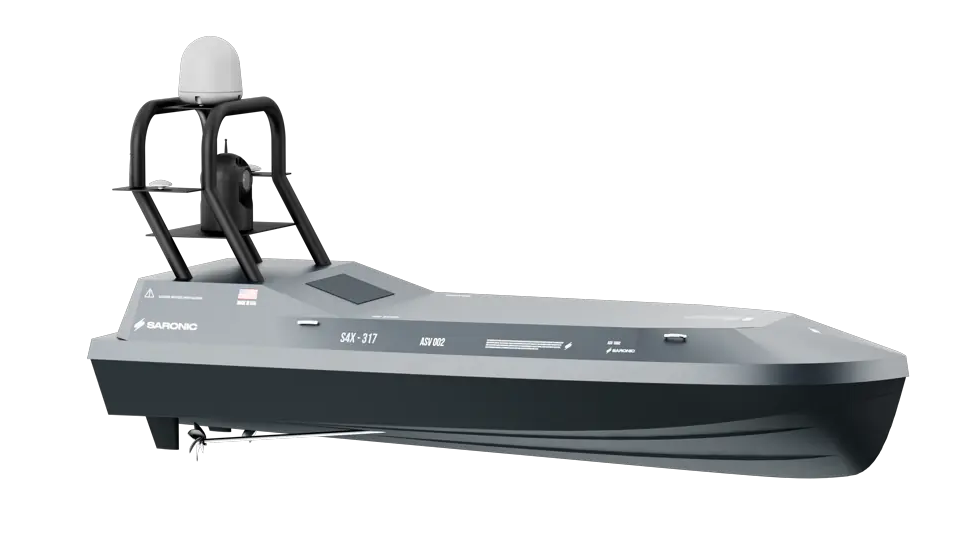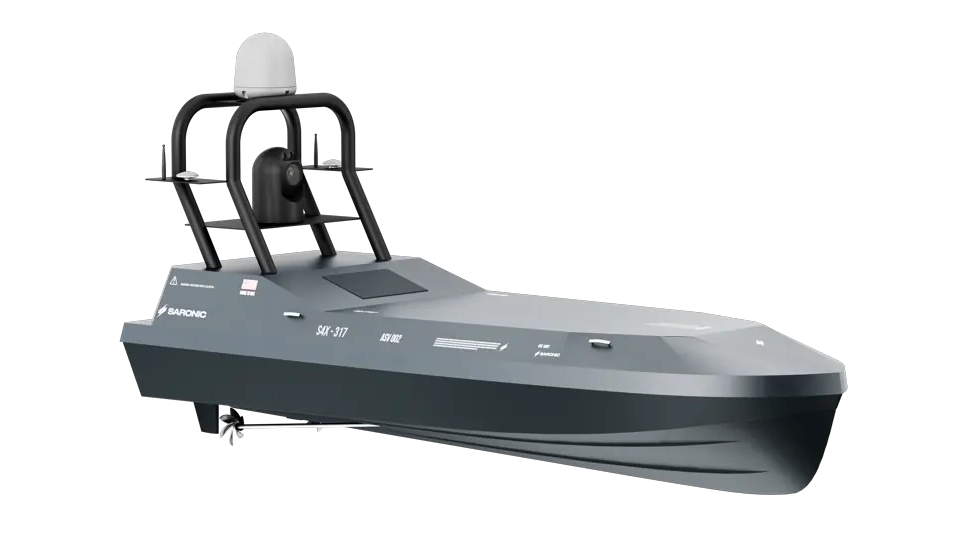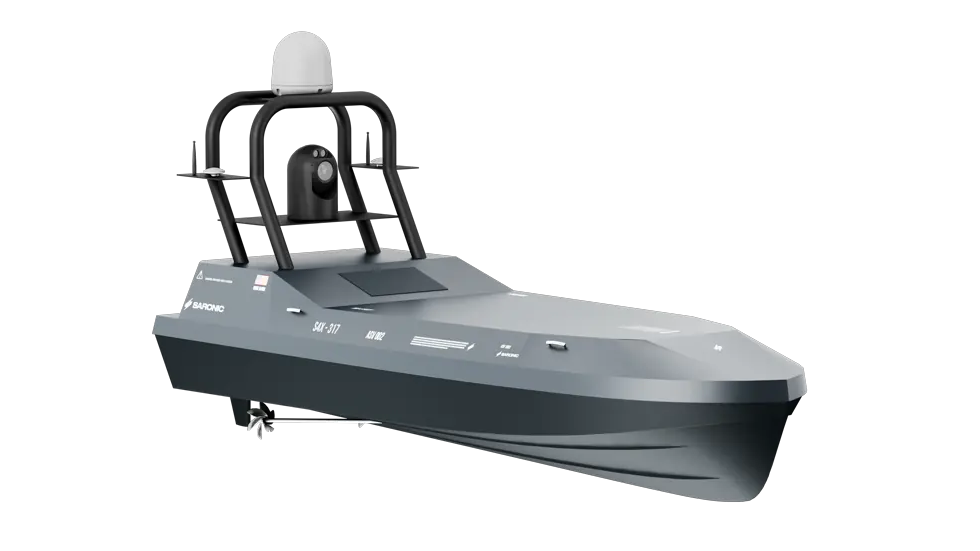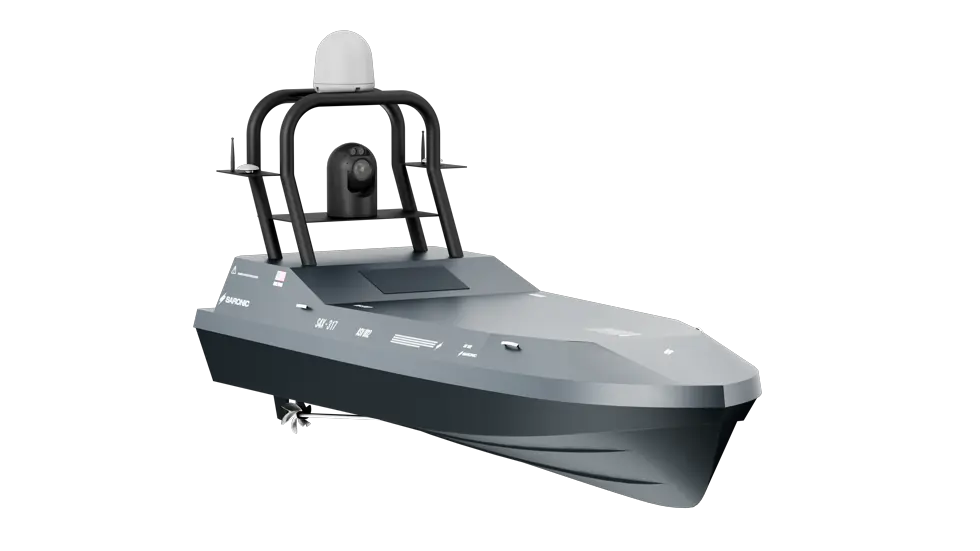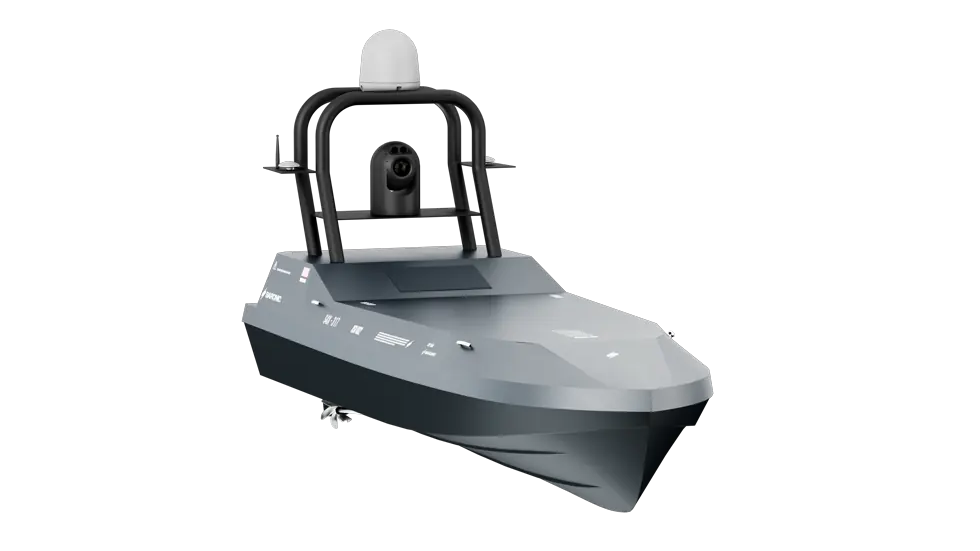 Cutlass
Cutlass is a 13' vessel designed to transit significant distances with increased payload capacity. Built to perform critical roles for the Joint Force, including deploying loitering munitions, connecting communications nodes in adaptive C2 networks, and identifying, classifying, and tracking other surface craft.
Corsair
Corsair will be the third addition to Saronic's expanding family of systems, designed to satisfy highly urgent and impactful operational requirements for maritime unmanned systems.
Hardware
Pushing the limits of innovation, performance, and reliability.
Durable
Engineered to endure the rigors of military operations in the maritime environment.
Configurable & Modular
Flexible architecture to seamlessly integrate a variety of mission-specific payloads and sensors.
Networked
Resilient multichannel communications for manned and unmanned teaming in contested environments.
Attritable
Produced at scale for mass deployment and utilization in high risk missions.
Software
Harnessing the power of AI for superhuman results.
Mission-Level Autonomy
Artificial intelligence and cross-platform data fusion enable adaptive swarm tactics.
Mission Control
Browser-based interface that can operate independently or integrate into any operating software.
Smart Navigation
Adaptive path planning for optimized performance in a variety of different sea states.
Simulation
Digital twins accelerate learning and reduce risk prior to system validation in the physical world.